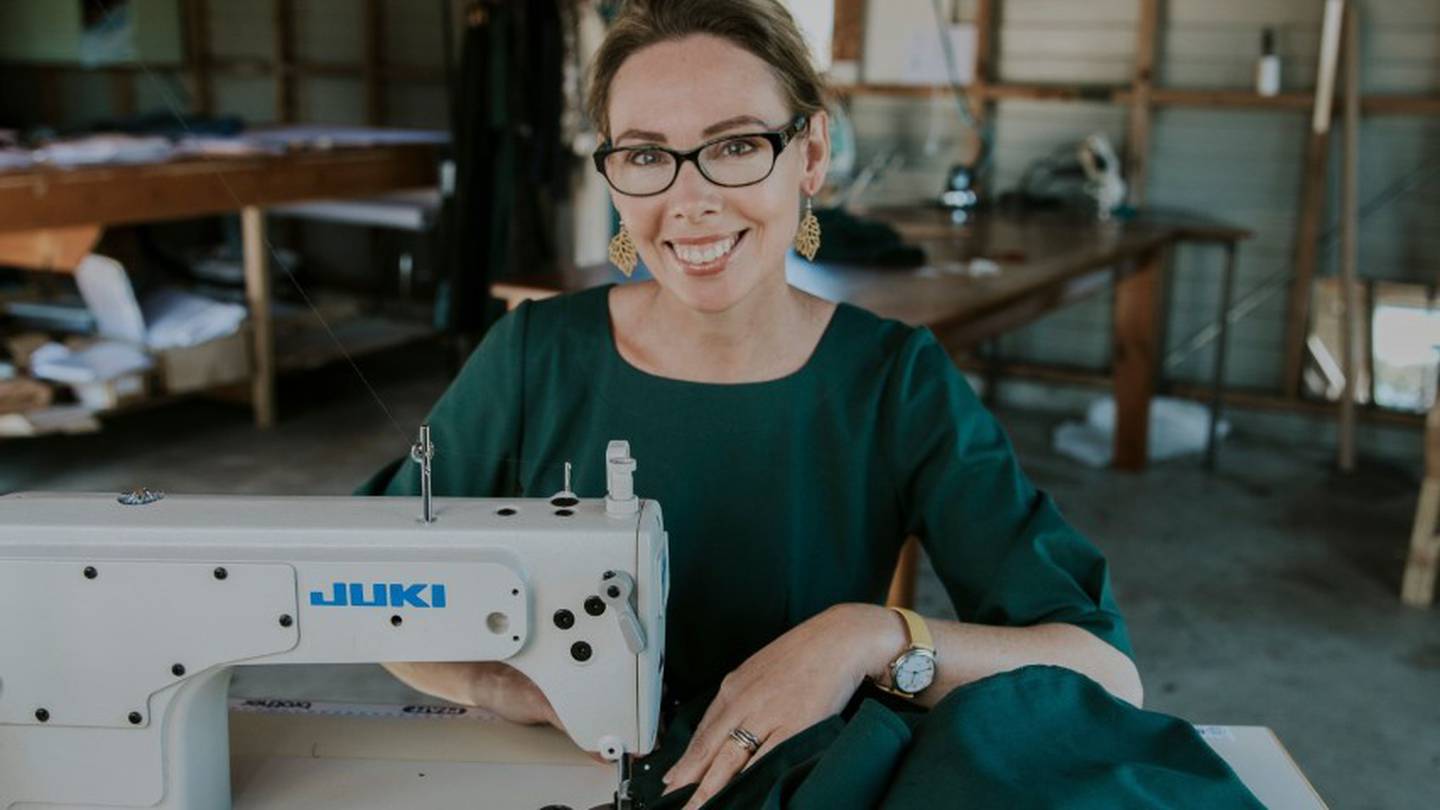 Holi Boli founders set up business in Hamilton to support India workers
0 comments
Click here to read the article in Hawke's Bay Today
22 May 2021
Hawkes Bay Today
Brenda Vowden
Ana and husband Daniel moved to rural India with their three children and started Holi Boli, an ethical women's clothing manufacturer and fashion brand that empowers women in rural India through sewing training and safe and dignified employment.
The Wilkinson-Gee family are now living in Hamilton and have been making the most of their time back in New Zealand.
"It's now been a year since our evacuation and what an incredibly busy and productive year it's been," Ana says.
They managed to keep their ladies in India fully paid during their three-month lockdown last year.
"When things eased up they returned to the sewing house and continued with production, with me joining them on video call every day."
Ana says her favourite thing this past year has been watching the seamstresses' confidence grow.
"They stepped up to the challenge, upskilled themselves in some areas and pulled together as a team of 'strong women who lift others up' — as is our mantra. It was a joy to see."
As international distribution channels were disrupted and it was difficult trying to get their products out of India, Daniel and Ana started Holi Boli NZ and began production here.
"I set up a sewing studio out in the garage and started pattern making, sourcing fabrics locally, sewing and then released our first NZ-made collection online last year. I also visited retailers and started getting new stockists. Then I faced the good problem of not enough supply for demand."
The New Zealand-made Holi Boli range exists to help keep cash flow incoming to be able to continue paying the seamstresses' wages in India. As the crisis worsens in India, the family had word the area of Odisha where they lived went into a strict two-week lockdown again recently.
0 comments