Sustainability
The fashion industry is one of the most polluting and wasteful industries in the world. However, we believe clothing can be sustainably produced by caring for the environment - from how fabrics are processed to how garments are manufactured.
Shop now ›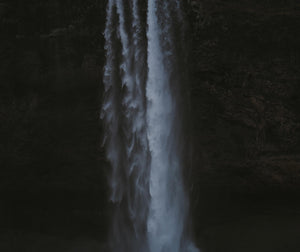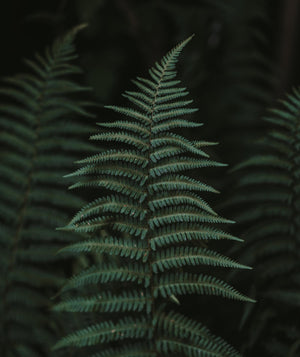 Organic cotton
Our collections include cotton fabrics that are made from 100% GOTS certified organic cotton.
Organic cotton farming doesn't use toxic pesticides or artificial fertilisers and hence keeps the soil, air and waterways healthy. Farmers and their families are also kept safe by not being exposed to chemicals in the field or through their food and water supply.
Our organic cotton fabrics are certified by the GOTS (Global Organic Textile Standard) Certification. GOTS is the leading textile processing standard for organic fibres, including ecological and social criteria, backed up by independent certification of the entire textile supply chain.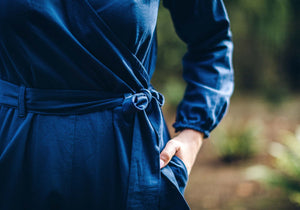 Rescued fabrics
Rescued Fabrics - We utilise end of roll fabrics that would otherwise have been shredded and gone to landfill, sourced from local sustainability-conscious fabric suppliers in New Zealand for our NZ production, within India for our India production and within Cambodia for our Cambodia production. We work with local suppliers to minimise our carbon footprint.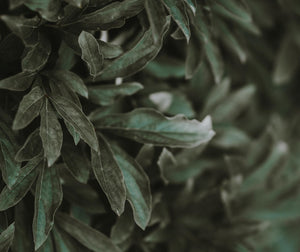 Green denim
Our denim is supplied by Anubha Industries and KG Denim in India, eco-friendly textiles manufacturers. We use organic denim and raw denim which hasn't undergone acid washing processes. The production of these denims is better for the environment because they use less water and reduces the amount of chemicals flushed into waterways.
Natural fabrics
Our range includes garments made from pure linen. Linen is a natural (plant-based) fabric made from the flax plant. No irrigation is required in the growing of the flax plant and it can be processed without chemicals. Linen is also a biodegradable fabric.
Our Philosophy ›