We love helping women feel valued
Holi Boli is an ethical women's clothing manufacturer and fashion label founded by a Kiwi couple on a mission to empower women in rural India. The Holi Boli sewing production house provides a safe place where local women come and develop their sense of identity and self worth through fair, safe and dignified employment. 
A truely inspiring story of entrepreneurship, hard work and passion, the founders lived and worked in the back streets of Odisha, India for a decade bringing opportunity to the doorstep of village women. Holi Boli has grown to become the epitome of authentic ethical fashion. We don't just visit the manufacturers - we are the manufacturers and we exist to empower women.
Shop now ›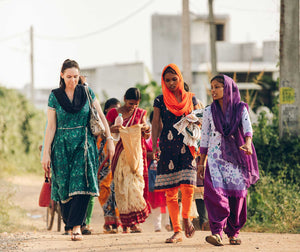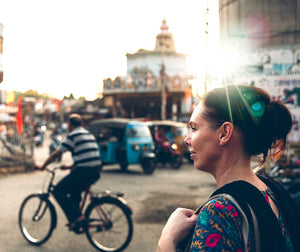 Empowerment & Dignity
Holi Boli was founded on the belief that fashion can be a vehicle to empowerment and dignity for women.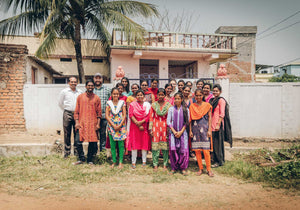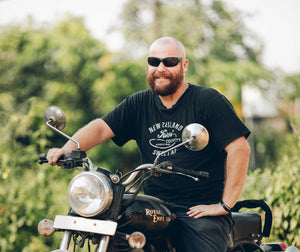 NZ + India
After visiting India in 2006, New Zealand couple Ana and Daniel Wilkinson-Gee were left with a deep conviction to see rural women given the skills and opportunities to lift themselves into better standards of living. In February 2010, they packed up life in New Zealand and resettled in Odisha, India to put this dream into action.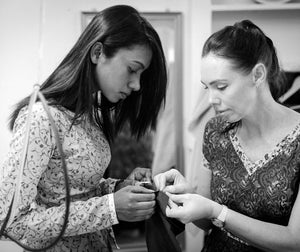 Sharing their work
Ana had previously studied Fashion Design so began teaching home sewing classes for local women. As these classes grew, Holi Boli was born and we began selling the garments the women made for the international market. We now employ 21 women (and growing) and have trained another 200 in design and sewing. Holi Boli has become an opportunity to make a real difference in the lives of local women and contribute to change in the fashion industry. We are proud to share their work with the world.
Our Team ›